Friday Keynote:
Hearing, Aging, and Public Health – From Epidemiology to Public Policy
Presented By: Jennifer Deal, PhD
SESSION DESCRIPTION:
Medicine and public health have evolved through three eras over the past century. Beginning in the first half of the 20th century, infectious diseases were controlled for the first time in human history through vaccinations, antibiotics, and other strategies. Subsequently, throughout the 20th century, chronic diseases of middle and later life (e.g., cardiovascular disease, cancers) became the leading causes of mortality but have also increasingly been better controlled. These successes of public health have led to a rapidly increasing population of older adults living longer than ever before. In this third era of public health and medicine, we are now confronting the challenges of aging and how to best optimize the health and functioning of a growing population of older adults. In this era, hearing and our ability to engage effectively with the environment around us are critically important but not yet priorities in the spheres of public health and public policy.
I will discuss research over the past several years that has demonstrated the broad implications of hearing loss for the health and functioning of older adults, particularly with respect to cognitive functioning, brain aging, and dementia. I will then discuss how this epidemiologic research has directly informed and led to current national initiatives in the United States focused on hearing loss and public health. These initiatives include the Aging and Cognitive Health Evaluation in Elders (ACHIEVE) randomized controlled trial and recent passage of the bipartisan Over-the-Counter Hearing Aid Act in 2017. This federal law overturns over 40 years of regulatory precedent around hearing aids in the U.S. in order to directly improve the accessibility and affordability of hearing care for older adults."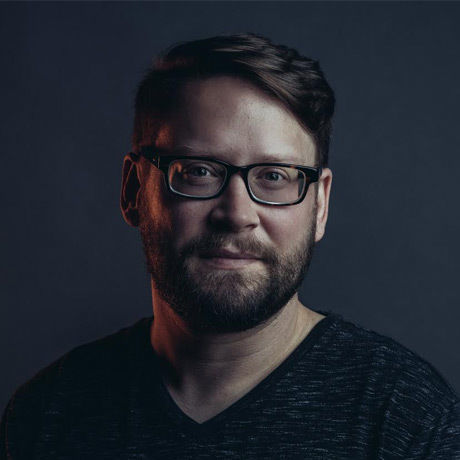 Friday Luncheon Keynote:
The Fifth Sense
Presented By: Dallas Taylor