The National Hearing Conservation Association is excited to invite you to the 2024 Annual Conference in Albuquerque, NM, February 8-10, 2024. Please use the information below to register to attend the conference, we look forward to seeing you there!
Please note:
If you are a current NHCA member and within your renewal period, you may renew your membership at the same time as registering for the conference.
If you are not a current member of NHCA and want to receive member pricing for the conference, you may join while registering and receive the member rate.
If you do not wish to renew or join the association at this time, you may still register for the conference, but please note that you will be required to pay the non-member conference rate.
If you have questions or trouble logging in, please email nhcaoffice@hearingconservation.org.
CONFERENCE FEES:
Take advantage of the Early Bird rate and save $50 on your full or one-day conference registration fee! We have extended our Early Bird rate register by December 14th to receive this special rate (does not apply to the Student rate).
Registration Type
Early Bird
10/17/2023 -12/15/2023
Regular
12/16/2023 – 01/19/2024
Late
01/20/2024 – 02/7/2024
Member Full Registration
$635.00
$685.00
$735.00
Non-Member Full Registration
$790.00
$840.00
$890.00
Student Full Registration
$415.00
$415.00
$415.00
Member Two Day
$580.00
$630.00
$680.00
Non-Member Two Day
$680.00
$730.00
$780.00
Half Day Work Shop – Only
$60.00
$60.00
$60.00
Full Day Workshop – Only
$105.00
$105.00
$105.00
Guest Ticket – Reception plus Food Friday & Saturday
$390.00
$390.00
$390.00
Thurs/Friday Reception Guest Ticket
$168.00
$168.00
$168.00
Friday Reception Guest
$125.00
$125.00
$125.00
Attention Students! Membership to NHCA for students is $1 for a full year. Student members have a unique educational opportunity to attend the NHCA 2024 Annual Conference (at 30% to 75% registration discounts) to meet practitioners, hear innovative ideas and listen to practical experience, all to promote the prevention of noise-induced hearing loss.
(Status of membership is available to individuals pursuing a degree in a field related to hearing conservation at least half-time in an accredited educational institution. Student members receive all of the benefits of membership, but cannot vote or hold office.)
CE INFORMATION:
NHCA is seeking CE Approval from the following organizations: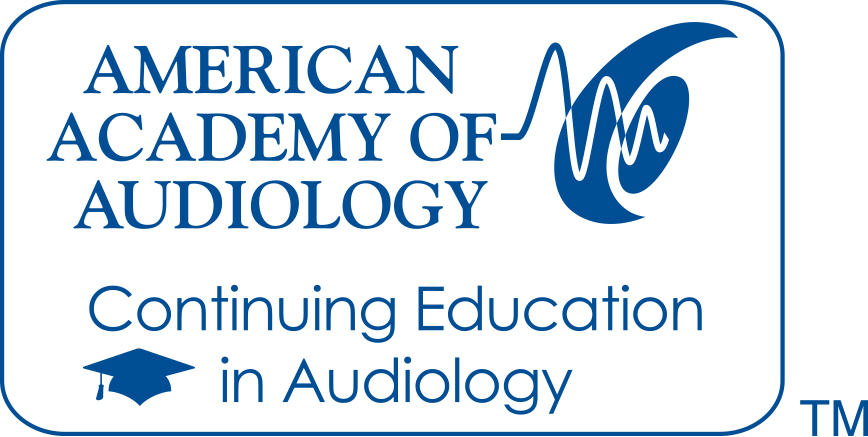 CANCELLATION POLICY:
All cancellations and requests for refunds must be submitted in writing to NHCA via email. Cancellations received by Friday January 12th will receive a full refund minus a $50 administrative fee. Cancellations received from January 13th to January 25th will receive a 50% refund minus a $50 administrative fee. There are no refunds after January 25th or for no-shows. Refunds will be processed within 30 days after the event. Substitutions are encouraged.
By attending this conference, permission and license is given to publish, reproduce, tape, print, distribute, and/or otherwise use my name and any still or moving photographic image, likeness or sound recordings.
QUESTIONS? Send us an email or call 303-224-9022.
We hope you'll be able to join us!